West Haven Chronic Pain & Other Symptoms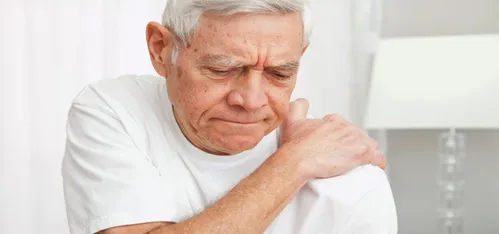 For over twenty-four years, Dr. Rubino has been treating individuals who suffer from chronic pain and acute injuries. While his West Haven, CT practice makes a point of focusing on the whole person in order to alleviate discomfort now and preserve health for the future, he does have a particular talent when it comes to spine-related conditions and sports injuries.
The Rubino Chiropractic of West Haven center focuses on whole-patient healthcare. As such, every patient will receive a slightly different slate of chiropractor services and treatments based on their individual needs. If you're suffering from neck pain, low back pain, or there's a particular problem you're having or an area of your health you especially want to work on, don't be afraid to ask Dr. Rubino when you come in to see him.
Here are a few of the conditions we treat:
Back Pain
Neck Pain
Headaches
Arm/Leg Pain
Stenosis
Arthritis
Disc Bulges and Herniation
Pinched Nerves
Here are just a few of the different treatments and services we offer:
Relief Care
Corrective Care
Wellness Care
Cox Decompression Adjustment & Manipulation Technique
Neurological Relief Center Technique
Diversified Chiropractic Adjusting
Ideal Protein Weight Loss
And Many More!
For more information about our chiropractor service, give us a call today! (203) 933-9404